Marketing departments hire us to guide strategy for their highest priority channels—paid search, paid social, shopping, and programmatic. Our expertise in these channels evolves optimization into strategic advantage. Coupled with our consultative approach, we're able to turn complex ideas into long-term, efficient growth for our clients.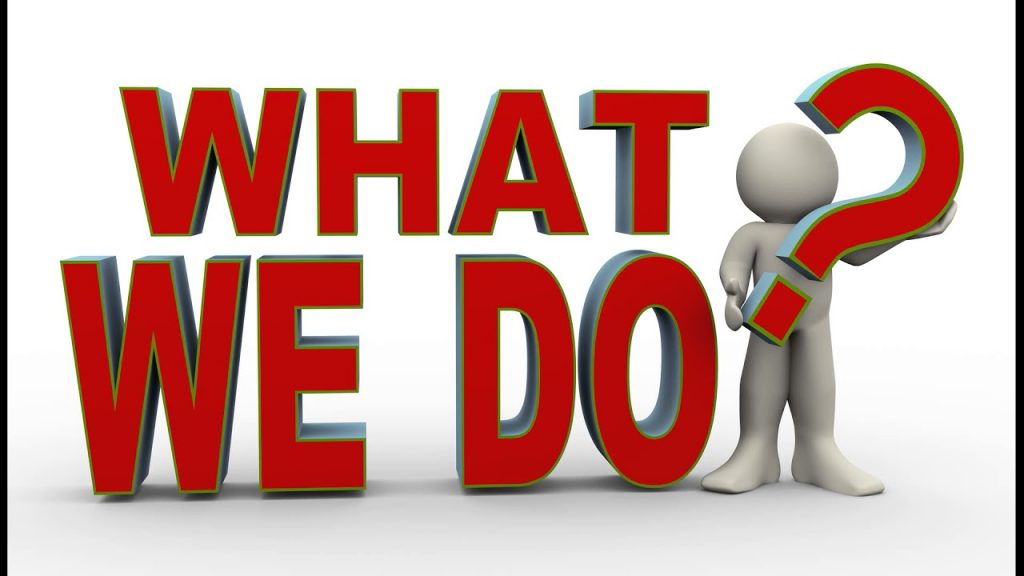 A Structured Approach
We drive incremental profit for our clients with an approach we call "RTLS". It stands for Research, Test, Learn, Scale; and it involves structured processes for ad testing,conversion rate optimization, bidding,technology partner selection, and keyword management. All this helps us put the right ads in front of your in-market customers.
Accessible & Flexible
Marketing departments want performance,guidance, quick turn-around on projects,
and data-driven insights. To deliver on thiswe live by a "we vs. I" mentality. This isdemonstrated in our team-of-teamsapproach. Clients receive accessible AccountManagers aligned by geography, assignedSpecialists, and executive level oversight.