PPC (Paid Search) Strategy
Turn routine optimizations into your strategic advantage with our unique blend of people + technology. Using both proprietary tech and unique partnerships, we give our clients more than BAK (Bids, Ads, and Keywords). At Hanapin you get proactive expert management that scales up what's working, eliminates waste, and brings business transforming insights to the surface.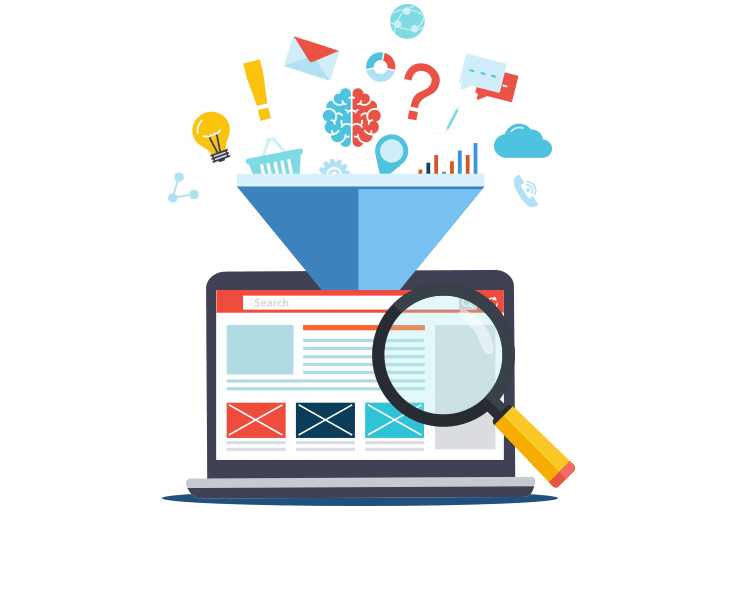 The People Behind the PPC
Your day-to-day contact will be an expert who knows your account inside and out — and yes, you can meet them before you sign with us. They operate within a "team-of-teams" where subject matter experts seamlessly work together to push forward your most significant opportunities.New Paid Search team members undergo a year of training. That training ranges from tactics, to strategy, to how to effectively communicate with wonderful people like yourself. Then, all employees receive 100+ hours of training per year because our industry changes fast. We invest so much in our people because we believe clients shouldn't be the ones footing the tuition for our people to learn.