CRO Strategy
Developing traffic into converting users is the most effective way to increase your ROI and a vital element in growing a business. The CRO program at FindingNeema optimizes landing page and website experiences using detailed insights. By utilizing a number of analyses and user research from industry-standard platforms, your brand can focus on the customer and discover the best ways to communicate with those that are searching for your product.
Conversion rate optimization (CRO) and paid advertising go hand in hand. Paid advertising drives traffic, while CRO drives conversions. The CRO team works closely with your account manage by supplementing their strategies and driving more conversions with key user research and test results.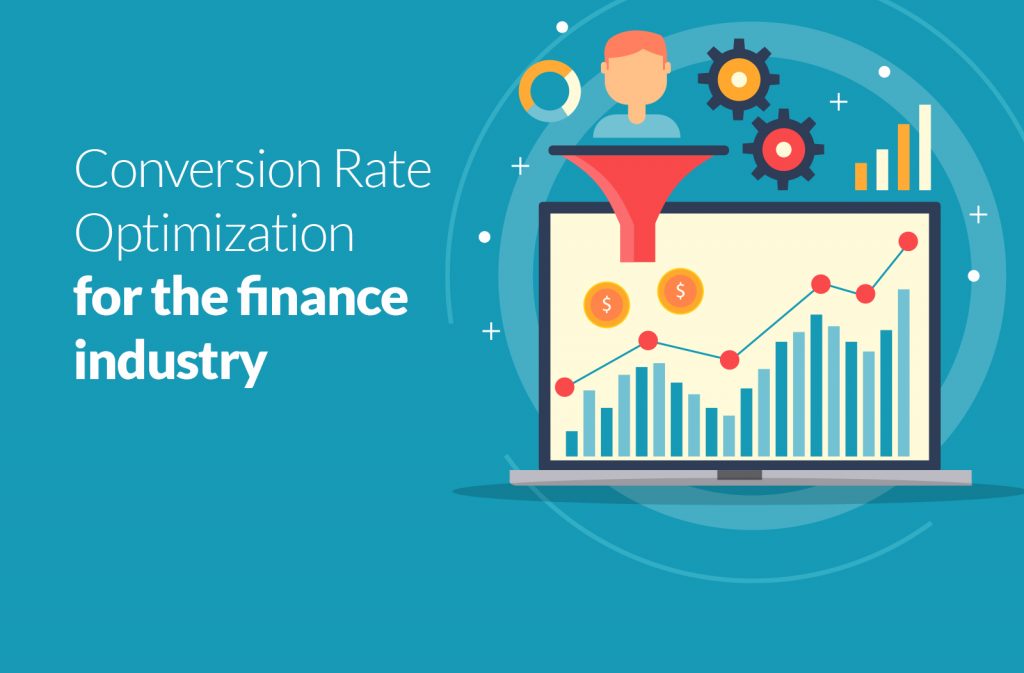 The People Behind the CRO
You'll have access to an entire team of conversion optimization experts that are dedicated to staying up-to-date on the rapidly changing industry. With monthly training and up-to-date CRO certifications, you can be confident in the management of your CRO tactics.
With years of experience and a desire to never stop learning, this department dives into the areas of conversion rate optimization that will make a difference for your team beyond the simple stuff. Areas such as psychology, sociology and the study of user behavior will all be explored in the relentless pursuit to get in the mind of your user.