Amazon Ads: ecommerce Future
As an online retailer, it's paramount to take advantage of this evolving platform.
Our team is fully-trained on Amazon PPC – from Seller and Vendor Central Advertising to the Programmatic Amazon Advertising Platform. The relationship we've forged with the platform allows us to build client strategy around its latest capabilities, get answers quickly, and give our clients a leg up on their competition.
Amazon PPC and Amazon product SEO go hand in hand. We can make recommendations to improve your listings, leading to increases in both paid and organic growth.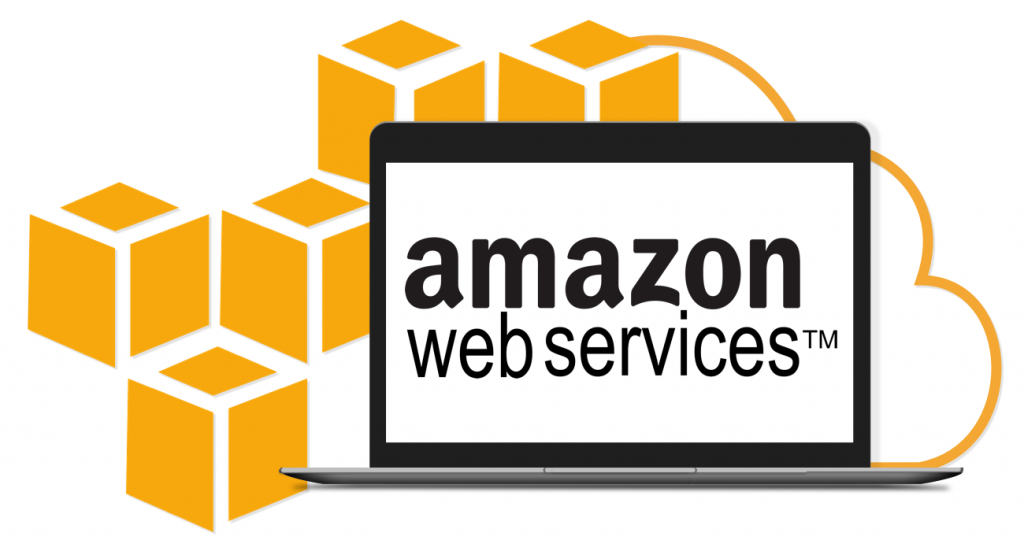 The People Behind The PPC
The Amazon expert(s) assigned to your account will make it a priority to learn about your goals, your industry, and get a pulse on the competition. With our "team-of-teams" structure, your AM has immediate access to teams working in other channels and director-level insights, as well as Amazon subject matter experts with intricate knowledge that can grow your account to its full potential.
Our team researches the latest tools and advertising options each month, and participates in formal training with Amazon representatives frequently to better understand the latest advancements in Amazon advertising. This ensures your Amazon expert is always ahead of your competition on the platform.