No matter the complexity of your inventory or the audience you target, we use a strategic combination of automation and human touch to maximize Shopping campaign efficiency and scale account growth.
While many advertisers fall victim to the dynamic nature of each CSE's (comparison shopping engine) algorithm, at FindingNeema we understand the importance not only learning and working with it, but exploring ways to control it. Whether its branded segmentation, customizing product groups, or intent-based bidding, we have a dedicated team to learn your business, tailor a custom solution, and optimize toward exceeding business goals.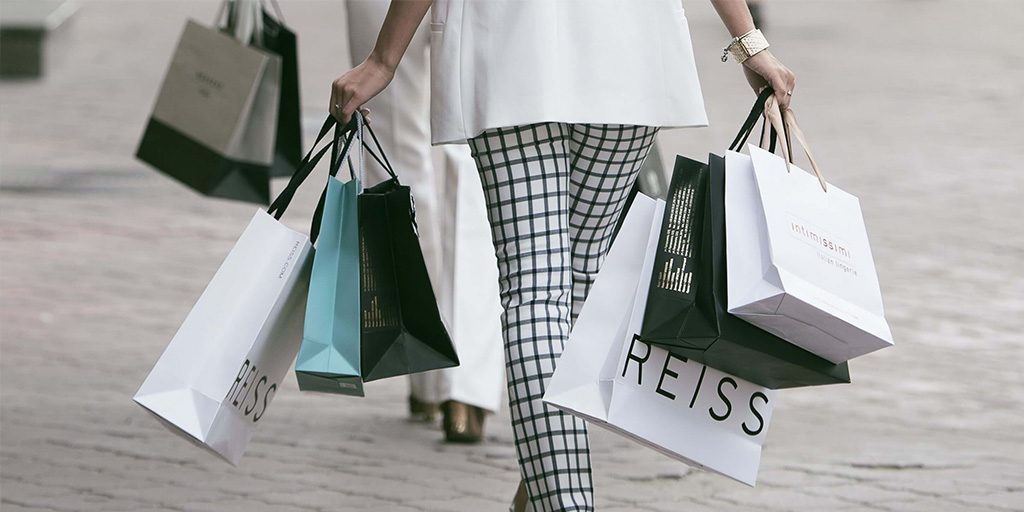 The People Behind the Shopping Strategy
Your day-to-day contact will be an expert who knows your account inside and out — and yes, you can meet them before you sign with us. They operate within a "team-of-teams" where subject matter experts seamlessly work together to push forward your most significant opportunities, maintain a pulse on industry trends, and keep your brand at the cusp of the industry's latest and greatest features.
New team members undergo a year of training with a specific section on Shopping ad campaign management. That training ranges from tactics, to strategy, to how to effectively communicate with wonderful people like yourself. While Search and Shopping should work together, we understand the need to ensure your Shopping strategy has a unique structure that doesn't succumb to the status quo. We know your business is unique, so why should your Shopping strategy be any different?